Interviewed by Laure Belot
The French mathematician Cédric Villani, Fields Medal 2010 and MP for Essonne (The Republic on the move), led the parliamentary mission on artificial intelligence (AI), whose report was submitted to the French government on March 29. He has been involved with the African Institutes of Mathematical Sciences (AIMS) and the Next Einstein Forum in Kigali, Rwanda.
Just days after this interview, Google announced Wednesday, June 13, the creation of its first AI research center on African soil in Accra, Ghana. For this research, which will be specialized in health, agriculture, and education, the Internet giant has launched in the wake of social networks a call for applications for researchers in "machine learning".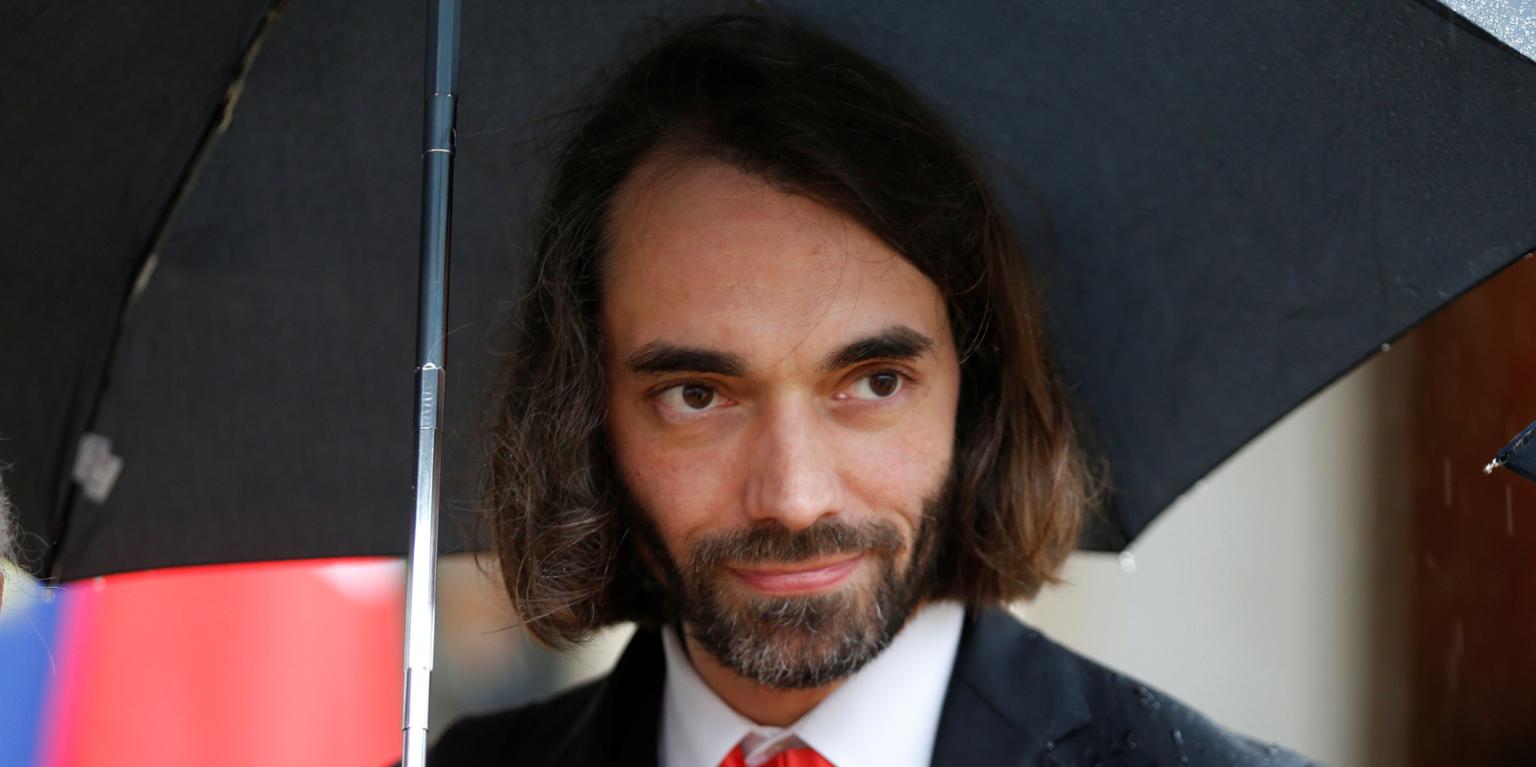 Artificial intelligence applications are emerging in Africa in education, environment, health, etc. What does this tell?
Cédric Villani: It is first and foremost a very good news to see entrepreneurial actors emerge on a continent where, traditionally, the civil service has long been lived as the most sought-after career. This emergence of artificial intelligence is made possible because the barrier of entry in terms of study, on this subject, is less important than in other scientific fields. If we have the right idea, the cost of development at the start is, moreover, relatively small. What is expensive, which is hard, is to have the hardware and the databases. The difficulty, then, what makes the value of these applications is to find the use case and the economic model that accompanies it.
A system D is put in place. To develop, these entrepreneurs participate in hackathons, international innovation competitions …
We can see this trend in light and dark. Clearly, we see emerge a true will and entrepreneurial actors who take charge. In a little darker, all this emerges outside the system, in the context of a continent that has so much difficulty in setting its institutions square at the political, educational, university. It is bubbling and at the same time, the African university is struggling to take off, despite the talent of some highly motivated students and some leading academics. These very agile African initiatives are mostly supported not by continental governments, local academic or entrepreneurial institutions, but by international giants.
We are witnessing an "ecosystem race" of large groups, such as Facebook or IBM, very active in identifying and supporting these start-ups in their artificial intelligence approach …
Large platforms have an advantage, they offer these entrepreneurs "all included", "all integrated". When IBM, Facebook or Amazon gives you a technology, the company can say, at the same time: here is the program, the conditions and the products that go with it. By proposing this global approach to an entrepreneur, the group integrates it in fact into a community, an ecosystem. It's not just a contract on a project.
Do you consider this a risk or opportunity for Africa's development?
I do not see much risk for the entrepreneurs themselves, it's a big opportunity. The main problem is more diffuse for governments and institutions. There is a risk of capturing value and competence by foreign institutions. This is a bit like what we have already experienced in France: the big platforms are the number one competitors of the French government for the development of artificial intelligence. These large platforms capture all the added value: that of the brains they recruit and that of applications and services, by the data they absorb. The word is very brutal, but technically it's a colonial-type approach: You leverage a local resource by putting in place a system that attracts added value to your economy. It's called cyber colonization.
So are we witnessing a cyber-colonization of Africa?
Too early to say … But it is possible, if we are not careful, that what will happen in Africa is in the continuity of what has already happened in the Western world. Cybercolonization will not be as violent as historical colonization, of course. But in economic terms, it can be extremely powerful. It is a risk for society, for societies as a whole, because all that is taken by private companies serve to defend the interests of private companies and not the common or general interest of a country. It's a question of balance of power. At the same time, we can not blame the major platforms in question, which legitimately develop their interests. They do not break the law, they give entrepreneurs a chance. They participate in the transfer of skills. And they will bring a lot to the states that will be able to collaborate with them in a relationship that is not too unbalanced.
Which tracks do you recommend?
It is not worrying that a developing continent is being helped by other continents where technology is more developed. But if the case is long-term one way, it's worrying and unhealthy. It is important to develop high-level public and private African institutions: universities, training centers, but also companies that can help and finance local initiatives. And it is also necessary to develop African funding funds, African companies making good use of artificial intelligence, a good interaction between African research and the African economy.